Mouse Mats
Mouse Mats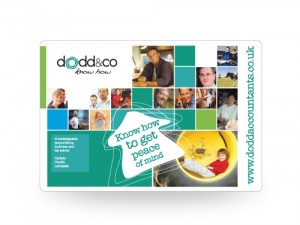 We can supply a vast array of mouse mat styles including ultra thin PVC as shown, neoprene foam with a PVC coating, die cut standard shapes for your industry and even ergonomic models. anywhere from 1mm to 5mm in thickness.
They of course come in a large range of shapes as well some industry specific ones. Generally though people design their own shape which depending on the quantity doesn't add a lot to the overall cost.
For the most part all mats are now printed in full colour, in some case you can also add printing to the underside of the mat at little or no extra cost.
As with many of our other products some are made here in Australia and others offshore. If you have a longer lead time you can take advantage of sea freight which would save between 30-50% depending on the item and quantity.
Couple links below to our extended range:
For more information on this product please contact us or call on 1300 935 320.
Visit our Home page for other products.
We are ready to answer any of your questions or give you a prompt quote.