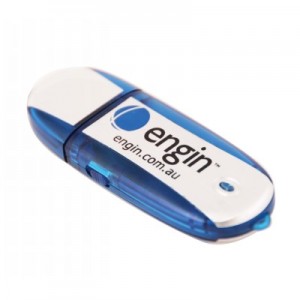 Modern technology has led to some rather dramatic changes in the world of business and advertising making it no surprise that the options available for promotional products have also evolved over time. One of those among the new and popular options for promo products is branded USB flashdrives. They are low in cost, can provide info about your business and keep your logo front & center. USB flash drives are small, mobile storage devices that can be kept on key chains or in pockets to transport data from computer to computer with ease while also providing a back-up of the files. They come in a variety of styles and file capacity sizes and can be branded, or printed, with businesses names or logos. USB flash drives offer a wealth of advantages as promo products that business owners should be aware of.
Flashdrives are an in-demand product
The effectiveness of a promotional product as far as advertising depends on how often it will be used and seen. Branded USB flashdrives play well into the current techno-craze hitting the planet. It would be a challenge these days to find someone who does not own a computer, or at the least use a computer to produce some sort of work that needs backing-up or transferring. As a result, flash drives are very frequently used and in high-demand for consumers, couple that with the fact that the product is actually designed to be used in a mobile matter, and so is seen publicly, and the perfect promo product is born.
Flashdrives are inexpensive.
The rise of the techno-generation has also driven the cost of computer-based technology down dramatically. As branded USB drives have been around for sometime already, they have become an extremely low-cost option for business promotion. The style, size capacity, and design of the drive desired will, understandably, affect cost – but people are often amazed at the low prices for bulk orders.
Flashdrives are compact.
Finally, much like a business card, branded USB flash drives fit easily into pockets making it easy for business owners to carry them around. However, unlike a business card that's likely to sit in a wallet or be thrown away, USB drives are like a business card that can be used by the recipient and are kept and used often reminding costumers again and again about the business.
Just these three simple advantages above illustrate why flashdrives make an ideal choice for businesses looking to inexpensively invest in promotional product advertising.