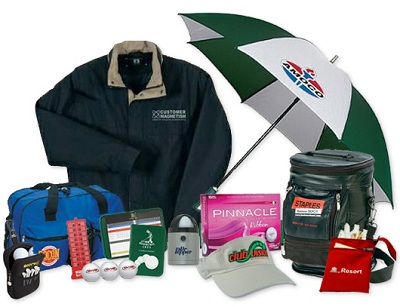 With the increase in globalization we have seen that there are more TV channels available to us than in the past. Hence, business owners are now looking to make contact with their customers based on their hobbies and interests. Today, many businesses prefer to give away sports promotional products to their customers because they believe that most of their customers love some kind of sports. In Australia, people love their sports! Australians enjoy a variety of outdoor sports like Surfing, Golf, AFL Football, Rugby and Cricket which are among the most popular sports in. There are many sports goodies available in the market but you need to make sure that you give some of the best quality products available. Here are some of the sports items that you can gift to your customers as promotional products.
Sports water bottles are considered as one of the best promotional products that you can give to your customers. Water bottles are available in different styles and colors and therefore they are very attractive. You can find some of the styles on the web and get in touch with the companies that sell these sports water bottles. To make it look more attractive you can print the logo of your brand on the water bottle. You can even add some inspirational or sporty message on the bottle. There is a large print area so you can fit plenty of information on them.
If you are trying for some low cost sports promotional products then you may want to consider items like sporty wrist band as that is definitely low cost and at the same time it looks cool. A lot of people these days prefer to have wrist bands because they look cool and teenagers and young people prefer to wear it as a style statement. Hence, you can look out for wrist bands that are made of different materials and select some funky colors and designs. You can then add the brand logo to it and also add some good quotes on it to make it look more appealing to the youth.
For those who are trying to give something of better quality may consider a sporty wrist watch as it certainly makes a lasting impression on your customers. Wrist watches are considered to be a perfect gift for any occasion, great for staff too. You can select the model available in the market and then ask the supplier to print the logo of your company on it.
You can also make use of the different caps and head wear as effective promotional products during sporting activities and events. Since Australians love outdoor sports, they will certainly make use of the promotional products you give out and your company or business can get that much needed exposure that will surely make a lasting impact with all your customers and clients.