If you're looking for ways to optimize your small business, you need to know about ways that can help you collaborate with an entire team even when you're not all together. After all, a lot of companies now have far reaching offices across the state or even around the world and yet it's important for teams to be able to work together on projects. For smaller companies, it's important to be able to communicate from anywhere and with anyone. So these tools are designed to help with just that.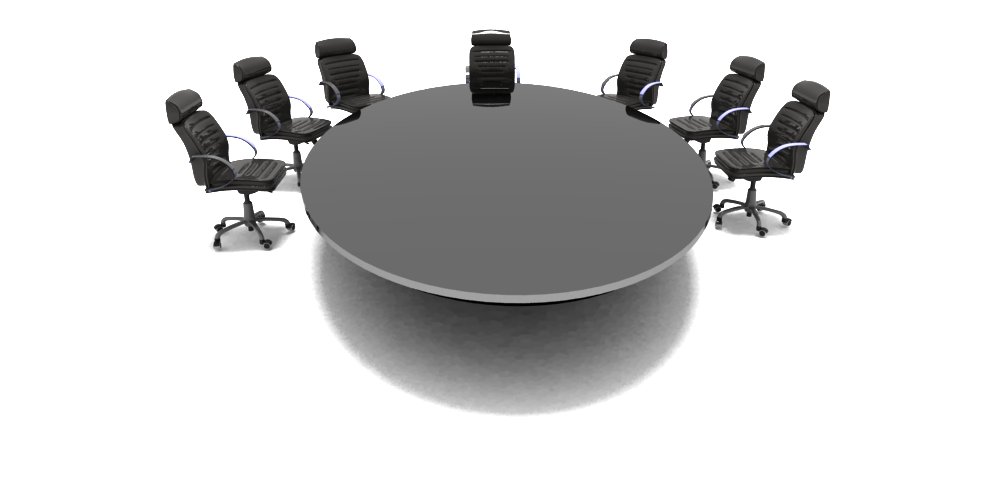 Asana
This tool is completely free (up to 15 users) and allows you to upload and share files as well as syncing with your Google Docs and Dropbox account. You can also use the calendar apps and set deadlines as well as meetings. With this tool you'll be able to communicate with anyone no matter where they happen to be at the time. Check it out for yourself here: app.asana.com
Redbooth
With this tool you'll be able to create and manage tasks as well as report on tasks instantly. You can see what others are working on as well as manage the files and information that is shared. It also allows you to talk with your teammates while you work and features a mobile app for work on the go. You can learn more about it right here: redbooth.com

Basecamp
With this program, starting at only $20 per month, you'll be able to stay connected with your team and manage any projects you might have. You'll be able to keep track of files, discussions and events that are happening in real time. You can find out more about it here: basecamp.com
Producteev
Available on any device, from your laptop to your phone and even right on your desktop. This program will allow you to complete tasks and projects as well as informing you what your teammates are working on at all times. This tool even allows live activity streams of what everyone is working on and when at. Learn more about it here: producteev.com
HyperOffice
Available at different levels of expertise (and prices) this tool allows you to select the option that works best for your team. Each tool allows you to access applications that will help with your projects. They will also provide you with online calendars, discussion forums and document management features as well as contact lists. Discover more at: hyperoffice.com
Find affordable ways to market your business here: Stubby Holders
If you thought these tools are interesting of if you've tried out any of them, let your friends know about them on your favorite social media site. Thanks!