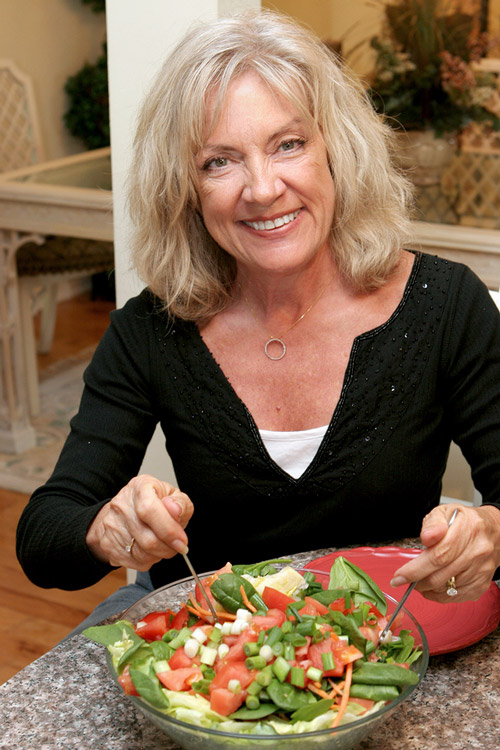 Eating healthy can do so much for your body in a large number of different ways. By just cutting vending machines out of your daily routine, you'll be able to make yourself healthier and happier as well. Let´s look at 3 sources that include dozens of healthy ideas and what each one of them has to offer.
Top 28 Best Healthy Snacks
This list of 28 snacks includes not only the delicious and healthy food itself, but also great pictures as well. Another great thing about these snacks is that every one of them is less than 100 calories, so you can stick to a low-calorie diet while getting the snack you want.
http://www.womenshealthmag.com/weight-loss/100-calorie-snacks
100 Healthy Snack Ideas
Snack Girl .com  has provided a list of 100 snacks for you to look at and consider. Each of these snacks is divided into one of four categories that are 'super quick and easy', 'quick and easy', 'something to avoid' or 'something packaged'. So take your pick for each time you're feeling a bit hungry.
http://www.snack-girl.com/a/100-healthy-snack-ideas/
103 Healthy Snack Recipes
Rachel Ray has some yummy recipes for everyone to try. These are not just the simple snacks of fruit or veggies but instead, they are actual recipes for salty snacks, crunchy snacks, sweet snacks and more. So you'll get a lot of great recipes and a wide variety of snacks as well.
http://www.rachaelraymag.com/recipes/103-healthy-snack-recipe-ideas
You won't get through these lists without finding a large number of new recipes to add into your regular diet. Don't forget to share your favorite healthy snacks of Facebook and Twitter and let us know what you think of these recipes in the comments section.