Do you know how important your brain is for your health in business? It's actually more important than anything else about you. You definitely want to make sure that this muscle (and the brain is a muscle) is being trained properly. This can be done by eating right and exercising your brain as well. Keep stimulating your brain using the tips and tricks that we have included right here.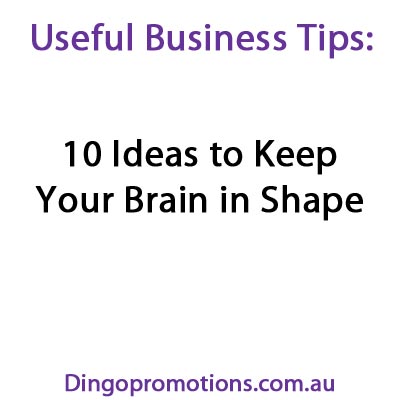 1. Get Enough Sleep
If you don't get enough sleep it actually wears your brain down. So make sure that you are sleeping at least eight hours every night.
2. Get Organized
Keep your home and yourself completely organized. That doesn't mean becoming OCD about every aspect of your life but you want to make sure that you have a neat world.
3. Have a Good Relationship
Having someone around you that you can spend time with, be happy with and talk with about anything and everything will make you feel better than ever.
4. Take Time to Laugh
Laughter truly is the best medicine and it's definitely going to make your brain stronger and smarter. All you need to do is laugh once or twice and you'll be able to really get off to a better start.
5. Meditate
Meditation is all about relaxing and taking the time to think about your problems and your favorite things. When you have a rough day this is a perfect way to get rid of troubles.
6. Stay Hydrated
Having enough water is essential for your brain to be able to function properly. So make sure you're drinking enough glasses of H2O every day.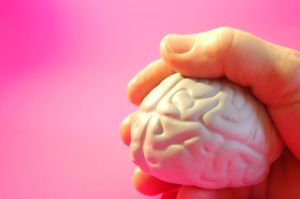 7. Get Your Vitamins
Having the right amount of vitamins helps your entire body to function properly and to improve in all aspects.
8. Learn Something New
Taking the time to try out a new language, a new skill or anything else is great to exercise your brain and keep it growing.
9. Have Some Fun
When you go out and do something you enjoy, you'll be making a positive impact on your entire life. You'll also be making your brain happy.
10. Think Positive
The more positively you think throughout your day the more you'll be able to accomplish throughout your life.
Want to learn about Marketing? Find more articles here: More
If you have tried any of these tips or if you feel like sharing them with those around you, please let your friends on Facebook or Twitter know about this article by sharing it.